At Grosvenor, we have invested heavily in our information technology and communication
systems which allow our staff to communicate efficiently and effectively.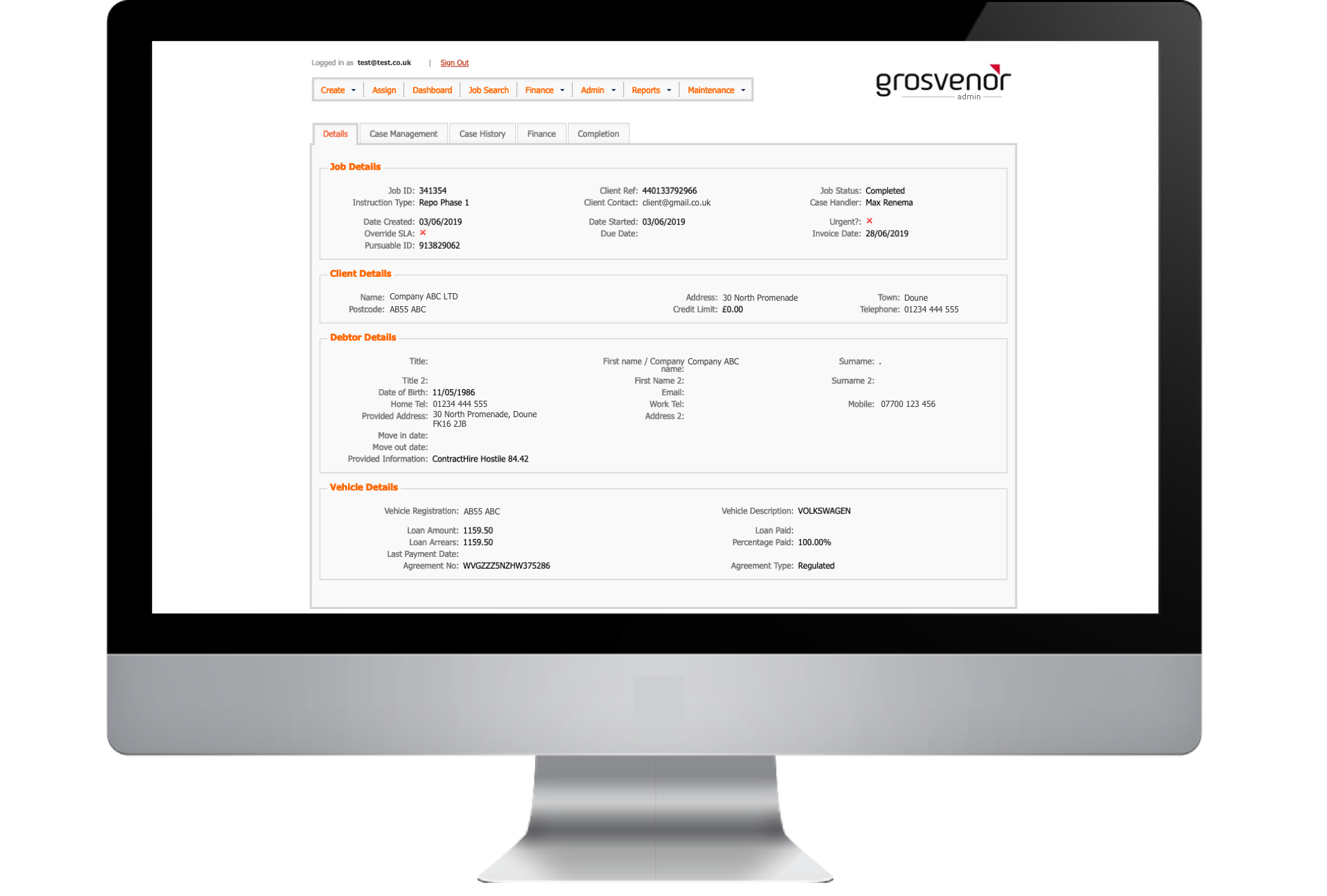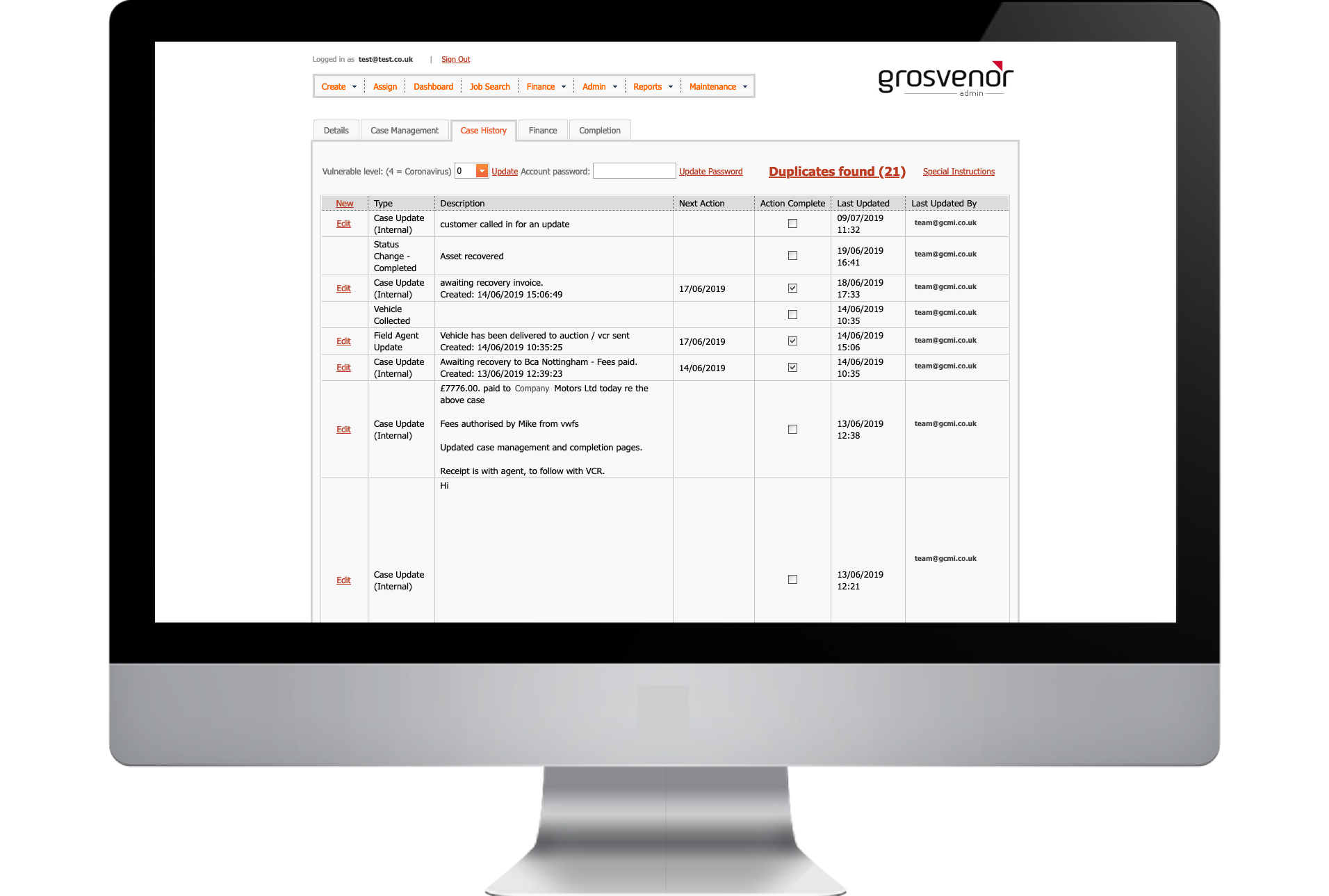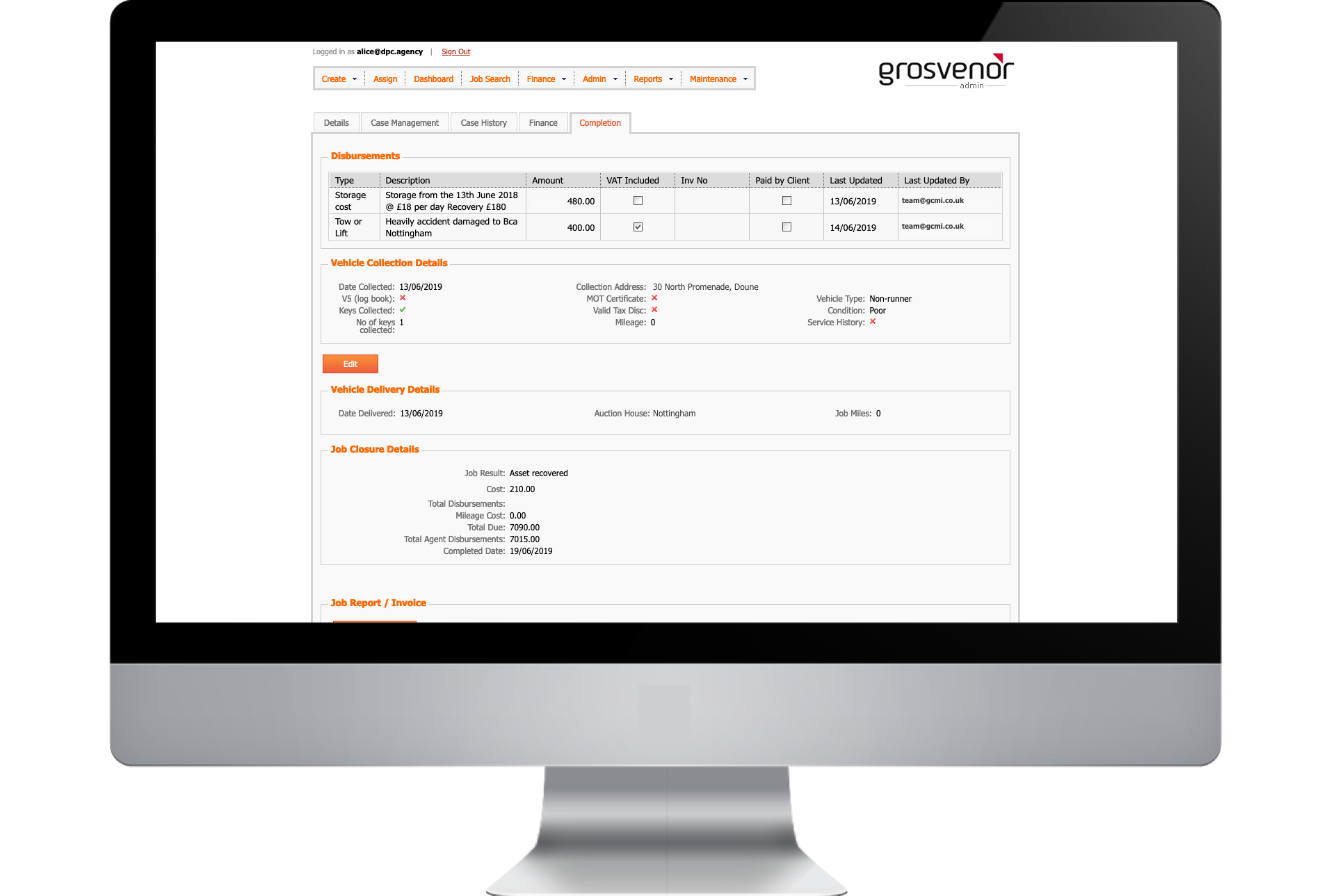 Our repossession and tracing CRM system called PENDO is a web application which is core to our business.
Our CRM is hosted with the highest level of security in a secure data centre with separate application and database servers. We are fully virus protected and backed up with constant incremental data backups.
Our CRM system also has an interface into and out of the system which enables our clients to provide and receive automated updates to their cases.
Secure, online access
Access to our platform has to be signed off by the management team & Head of IT prior to going live. All users have to have their IP address authorised otherwise access is denied.
Automated email updates
All email updates can be configurable to each of our clients and even down to user-specific configurations.
Personalised client logins
These can be used to to create cases, monitor cases and download case documents.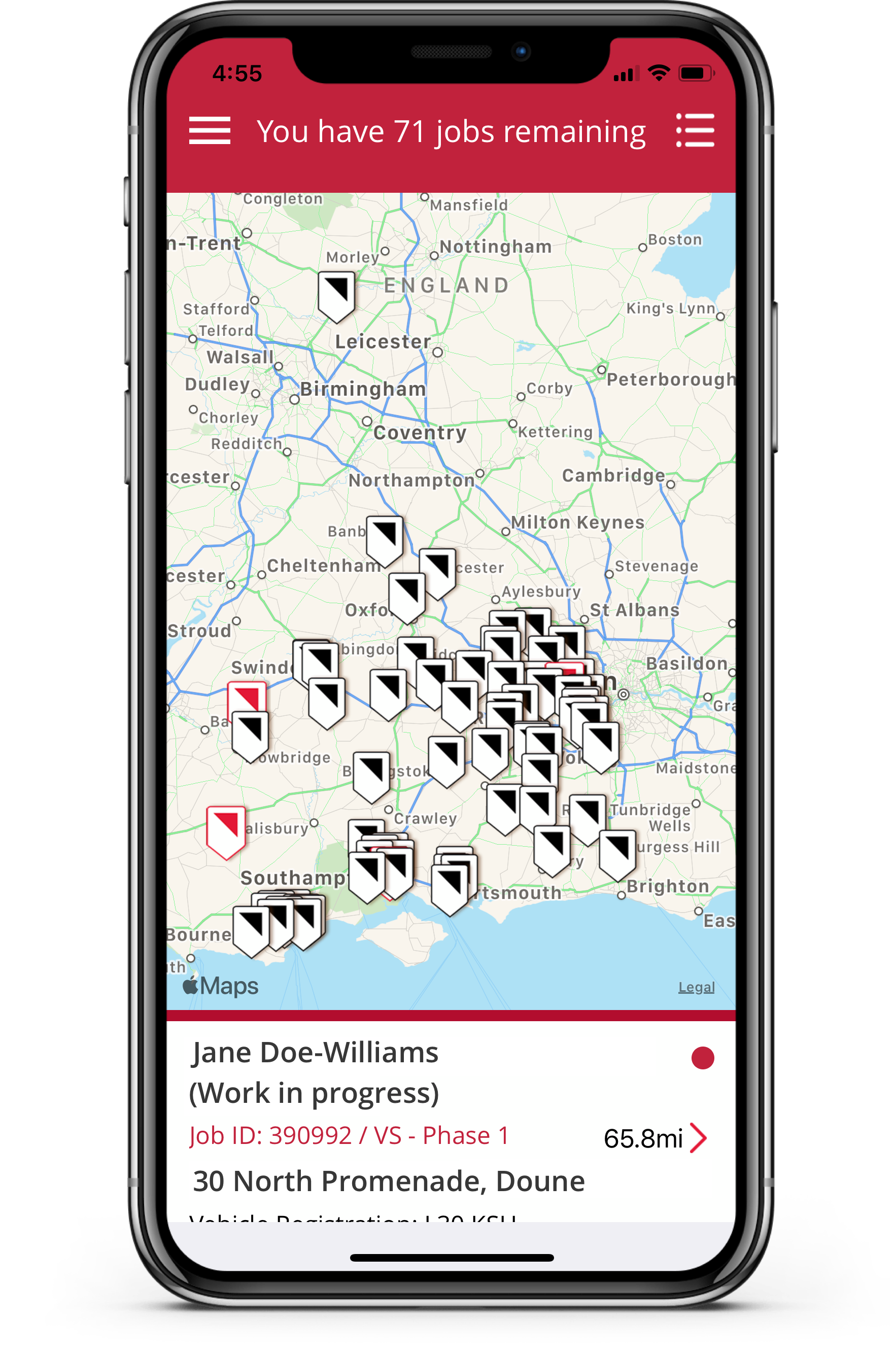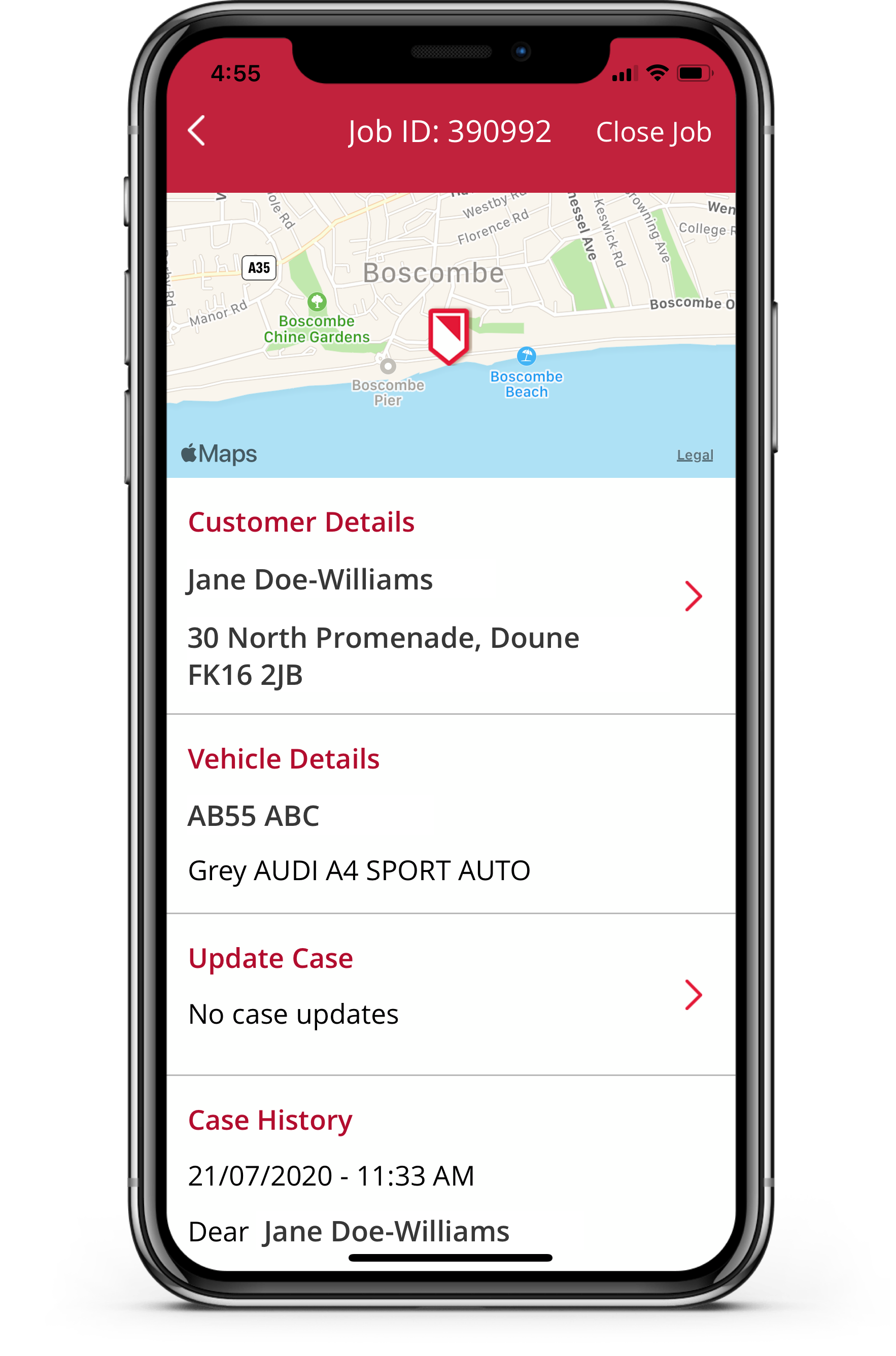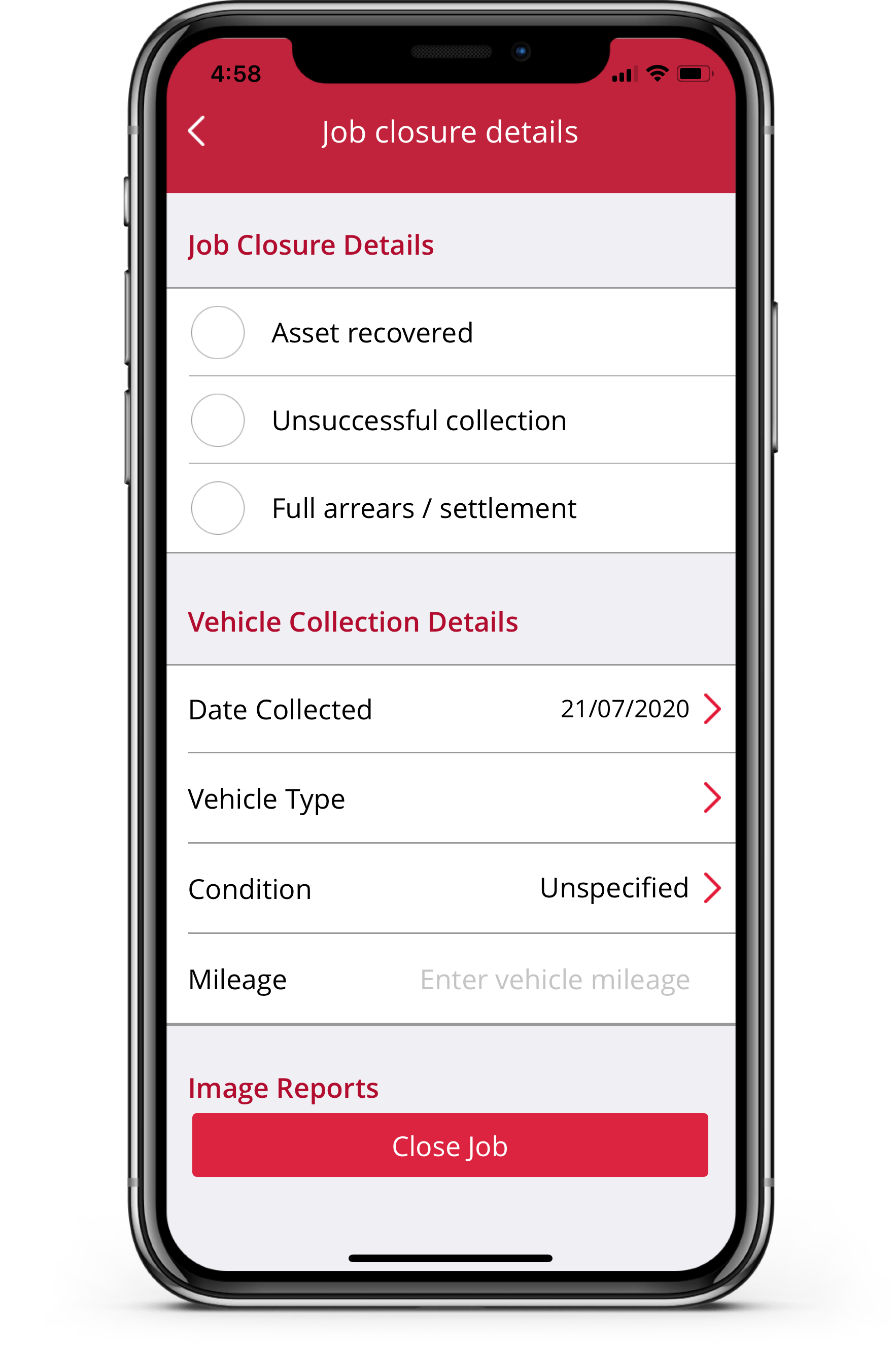 The Grosvenor mobile APP
All our recovery agents also have access to and utilise our bespoke mobile app, which assists with workflow and instant updates whilst out in the field.
Each field agent update is time and date stamped and captures the postcode of where the update was completed. We use smart-routing technology to ensure vehicles are recovered in the quickest possible time.
Our services supported
by our technology
Asset Recovery
We reliably recover assets of any value & size across the UK including Northern Ireland.
Inspect & Collect
The Grosvenor Inspect and Collect service and software is our unique offering for managing voluntary terminations and end of contract pickups.
Tracing
Our tracing agents are award-winning, so you can always be sure we're providing you with the most accurate information. Every time.
Process Serving
Our process serving team operate brilliantly with success rates of up to 96% & first attendance average of 2.2 days.
Pre-legal
& Sub-services
If you need to establish whether an individual or corporation has sufficient assets to justify litigation, we can help you. Or if you're looking for another service, explore them here or speak to our team.
Contact us with your requirements