We have a diligent and attentive team with over 250 years of combined industry experience. You're in safe hands.
Together we deliver a reliable, professional and trustworthy service to our clients. Always complying with regulations and the highest standards in the industry.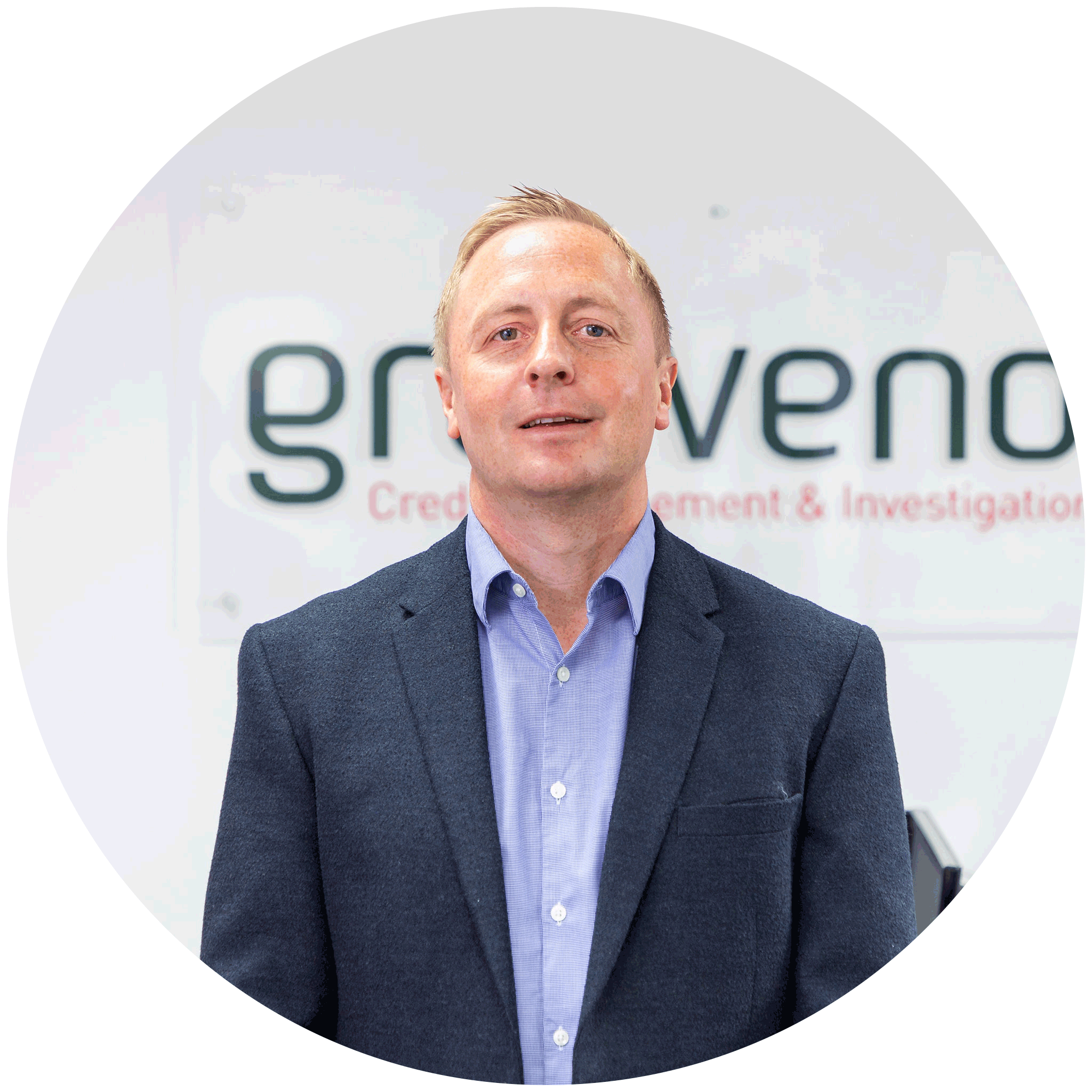 Ben Lee
Managing Director, Founder
Ben is our Founder/Managing Director with the responsibility of the operations and overall company strategy. With more than 20 years' experience in the Motor Finance sector, Ben is committed to driving excellence & professionalism here at Grosvenor.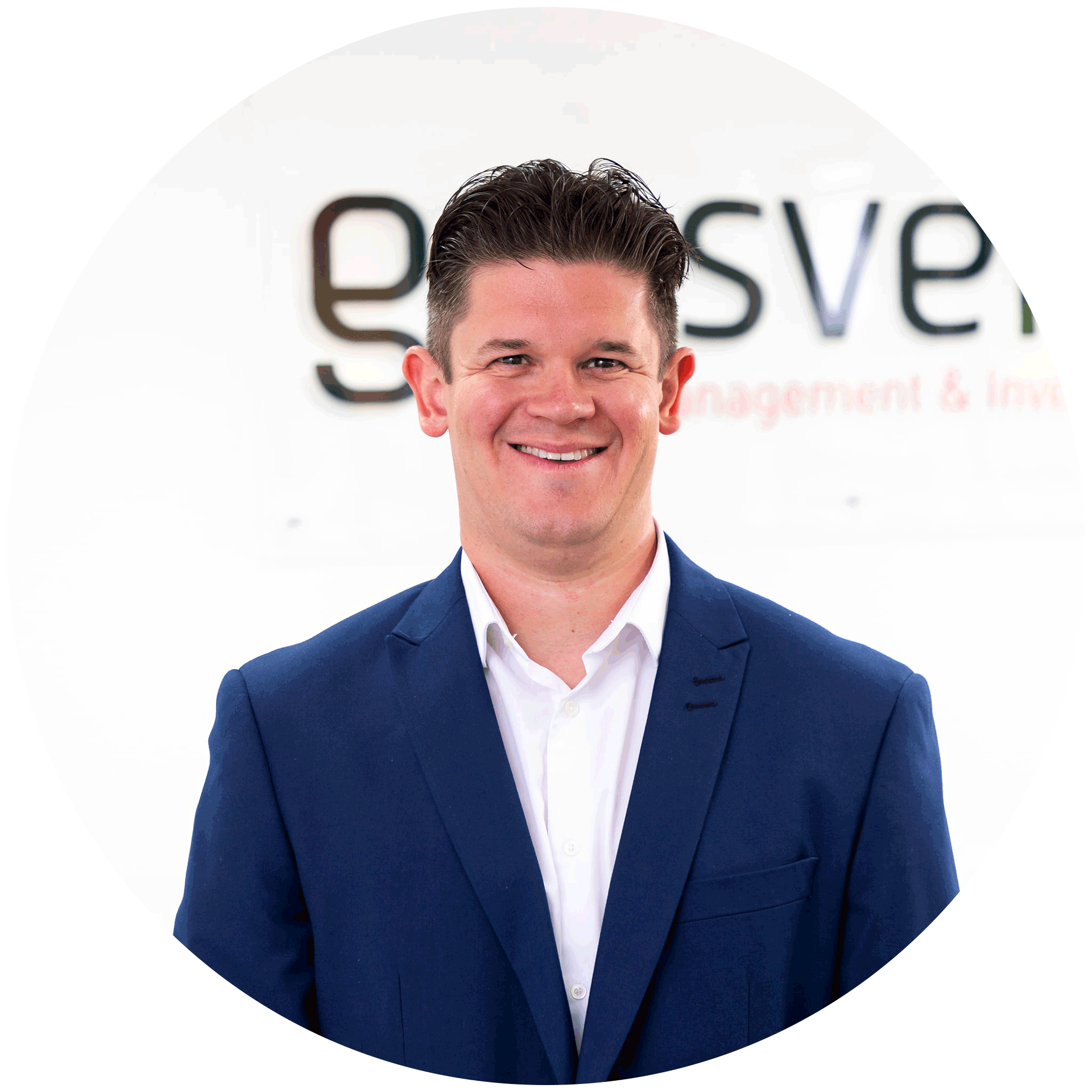 David Rawlins
Compliance Director
David's wealth of industry experience ensures Grosvenor's culture, training and service is fully compliant.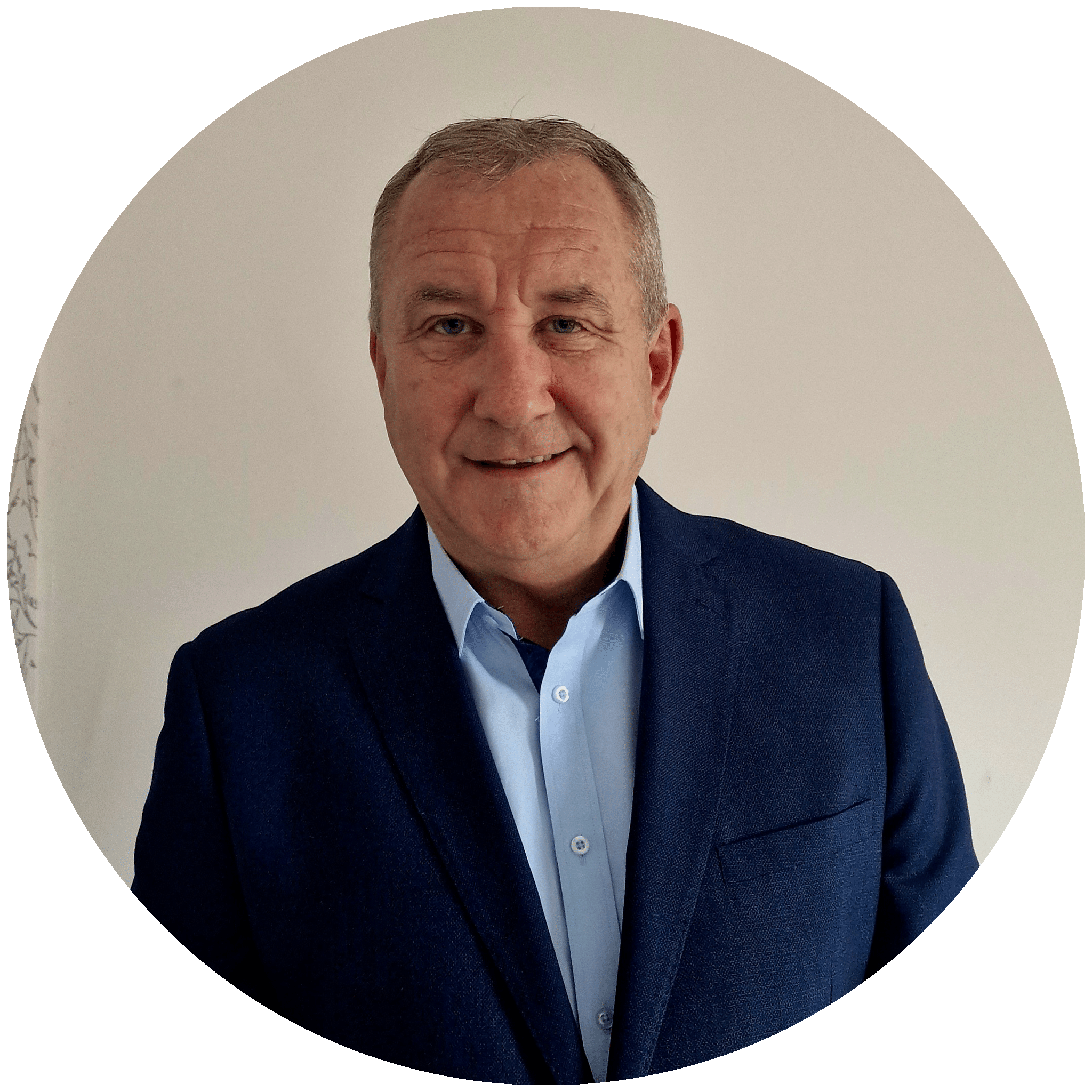 Nick Horton
Customer Services Director
Nick has over 25 years financial services industry experience gained in both operational and client services senior management positions. His ethos is based on understanding clients' needs and delivering cost effective solutions that work in favour of both the client and their customers.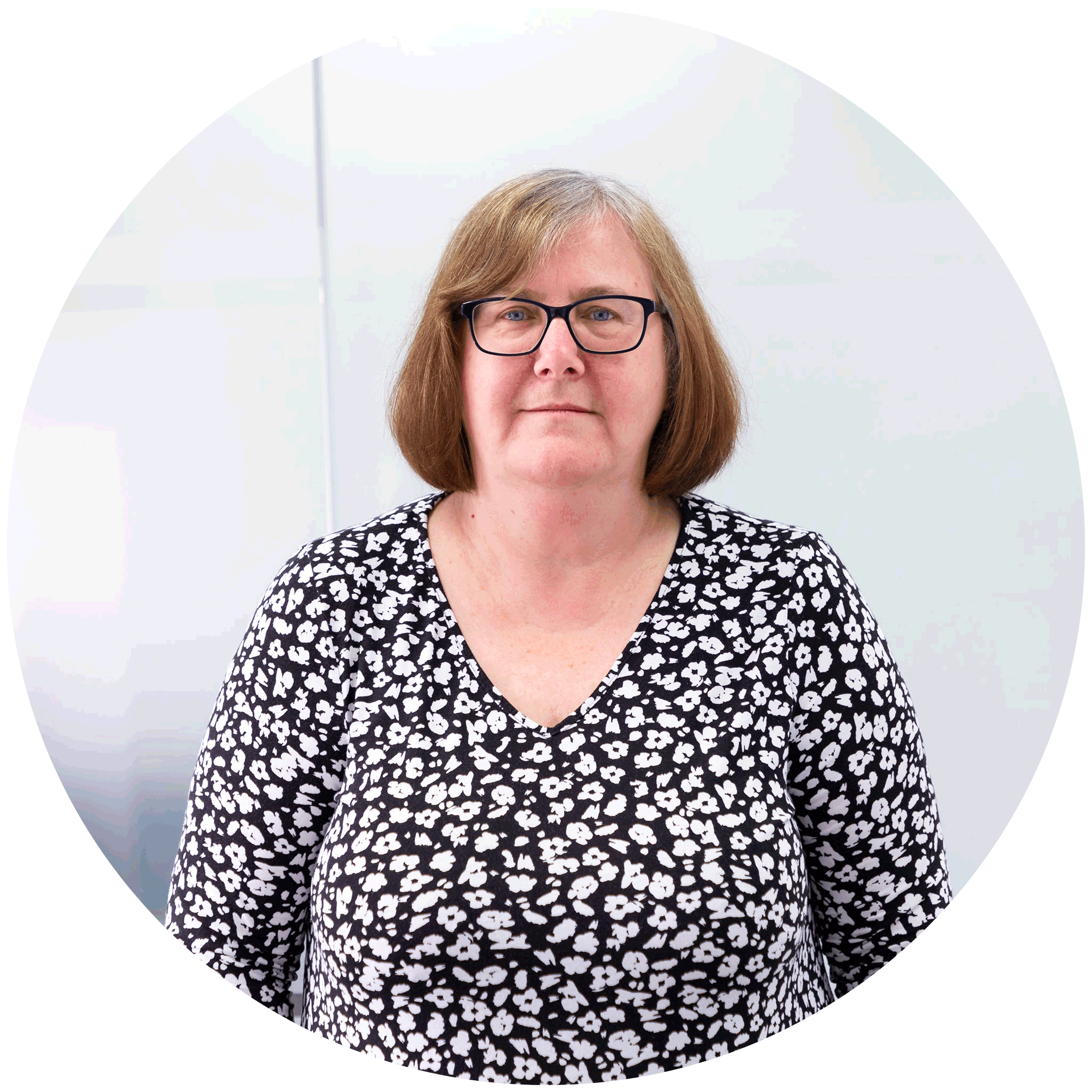 Sue Cherry
Client Accounts Manager
Sue is an experienced finance and operations professional, leading significant change programmes during her time at Grosvenor and previously with the Inland Revenue. Sue makes sure that service, people and clients are aligned.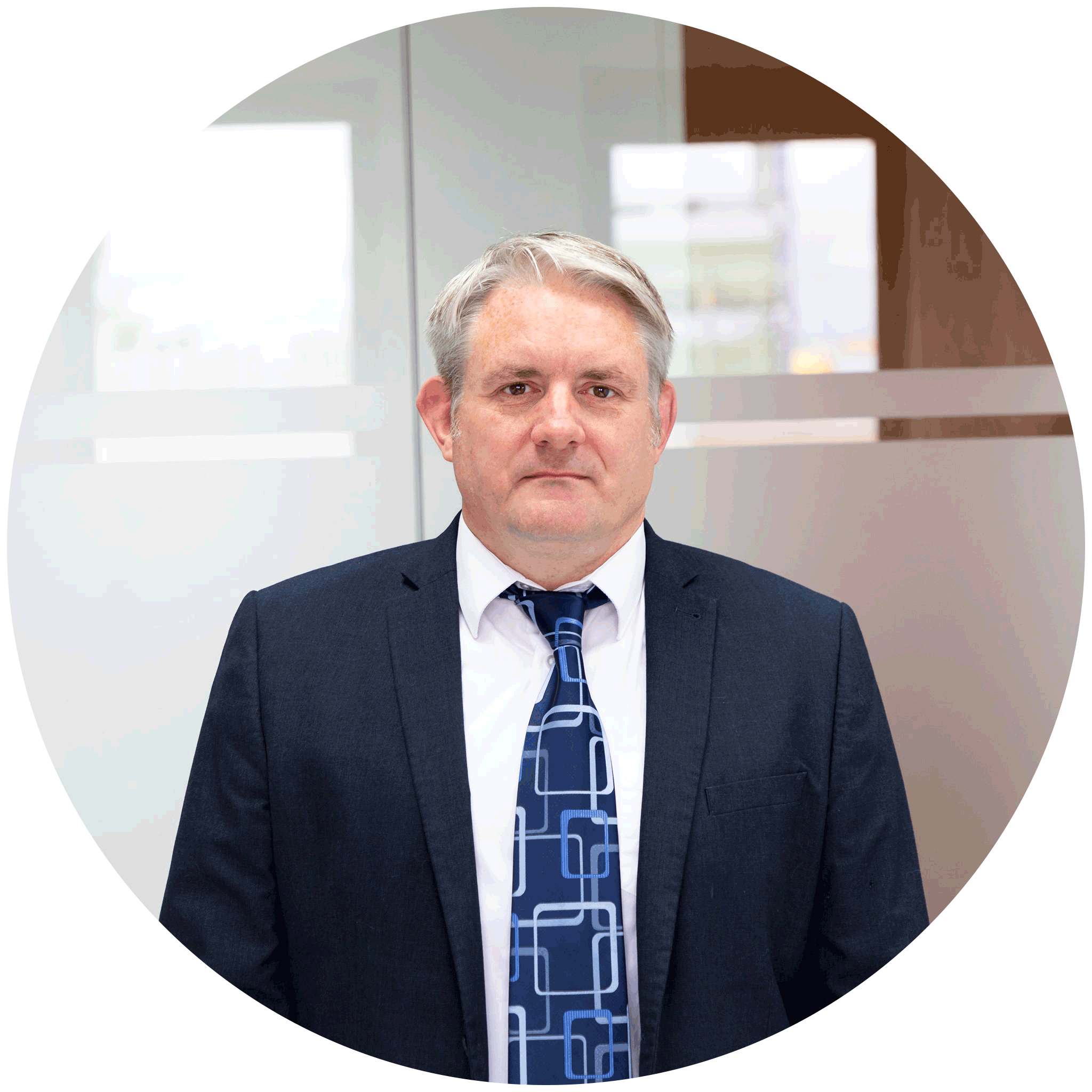 Darren Porter
Head of IT
Darren has over 20 years of experience as an I.T. professional. He has worked in a variety of roles ranging from application development to I.T. support and systems and security management. He has a broad knowledge of the technologies involved in our I.T. systems and is therefore well positioned to manage our I.T. infrastructure and client service delivery.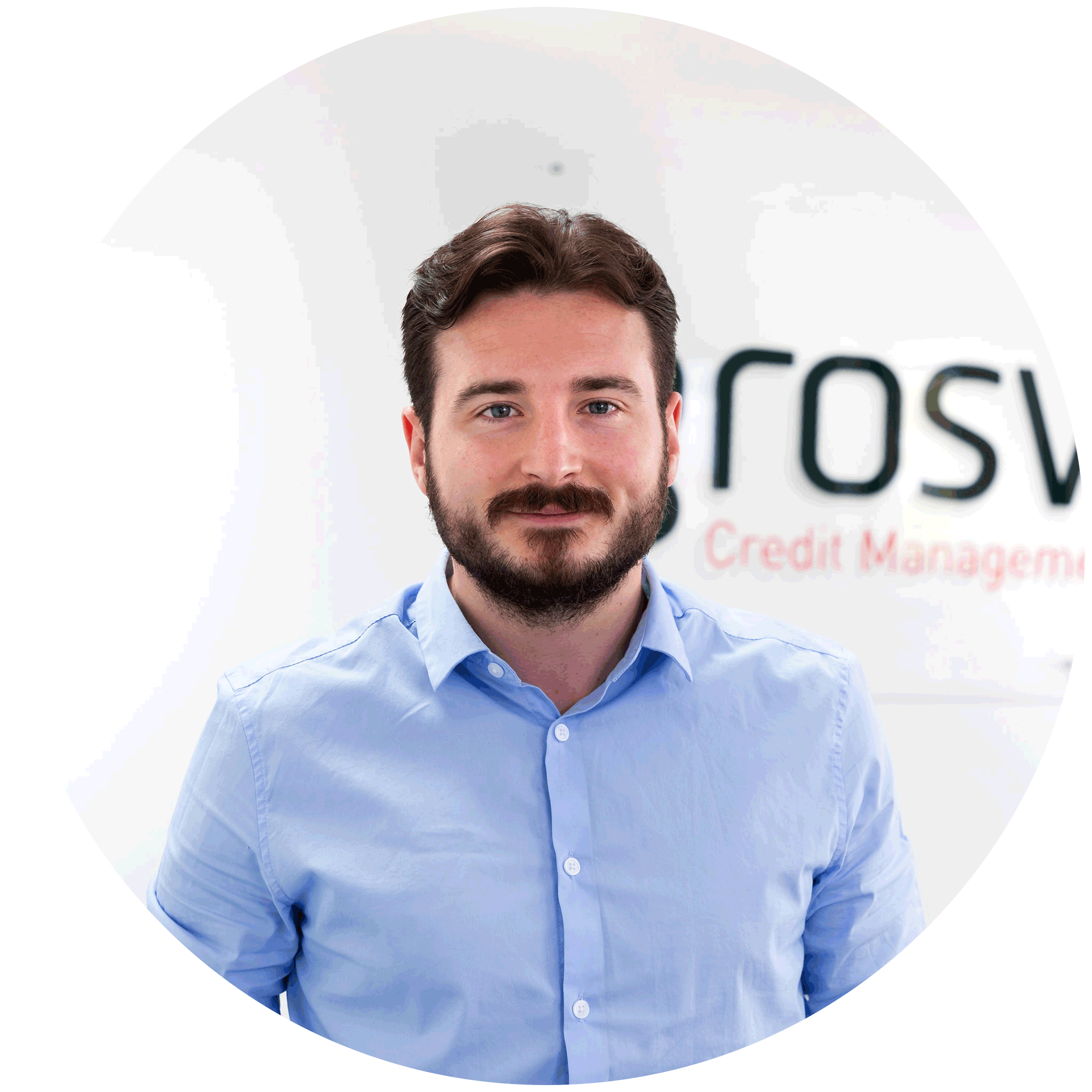 Max Renema
Asset Recovery Associate
As a head in the Asset Recovery team, Max is focused on providing clients with a compliant and unparalleled service. Max is part of the second line of defence providing vital support and advice to the team.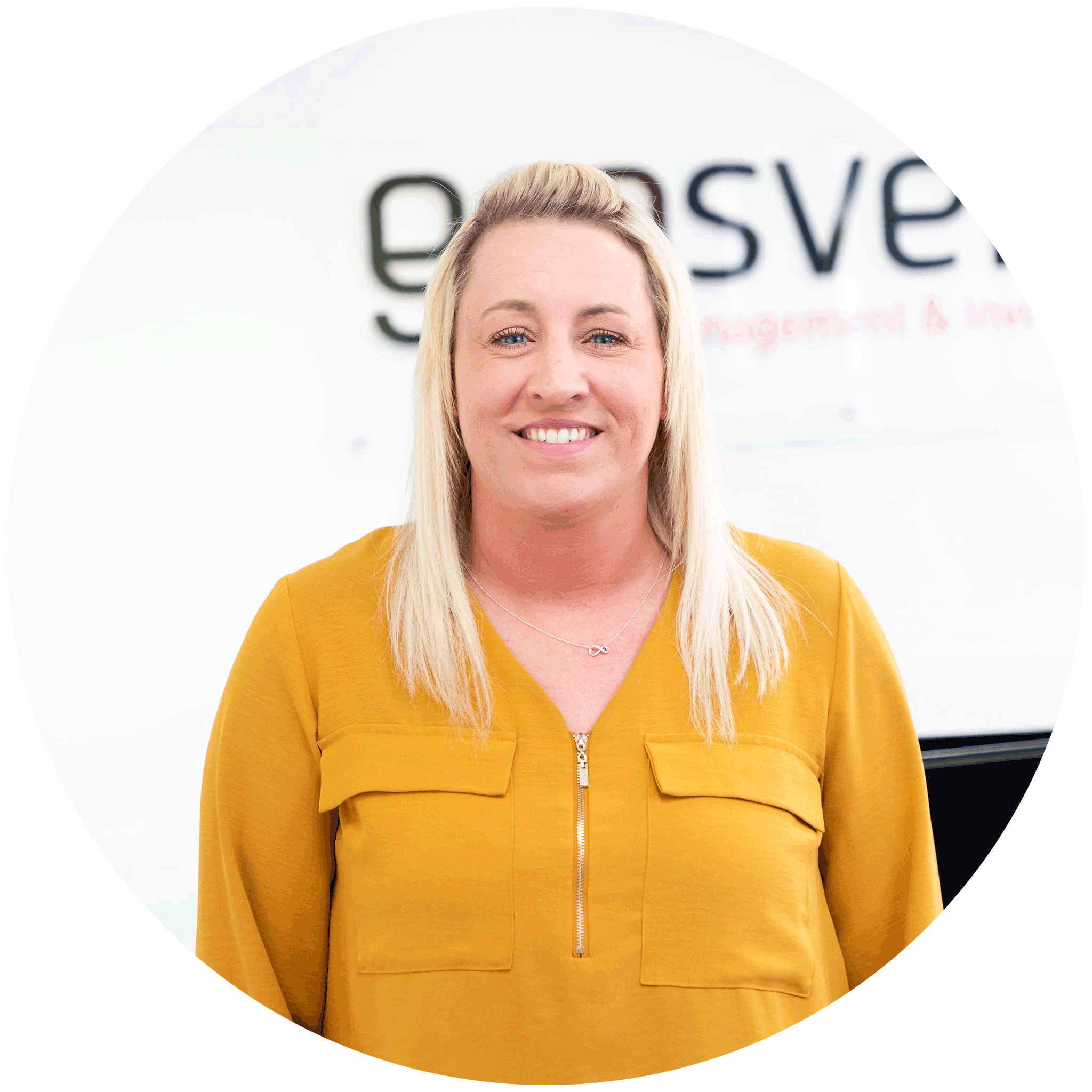 Sherice Perry
Asset Recovery Associate
Sherice heads one of the Asset Recovery teams and strives for excellence on every single account.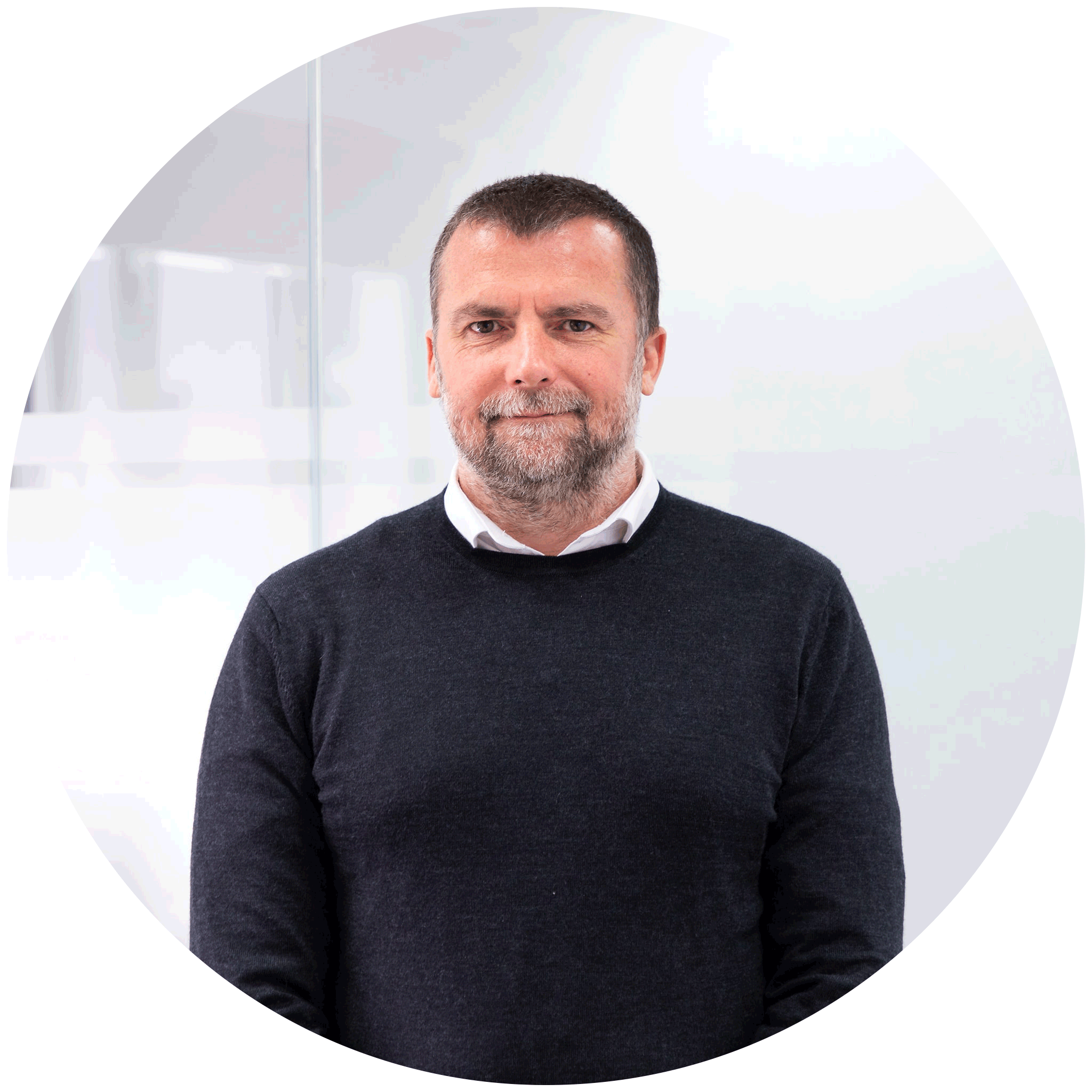 Nigel Jackson
Head of Tracing and Sub-Services
Nigel is an experienced client services manager who has dedicated the last 24 years to the Financial Services industry. Nigel makes sure that clients achieve the best possible outcome on every case and they receive true value from Grosvenor.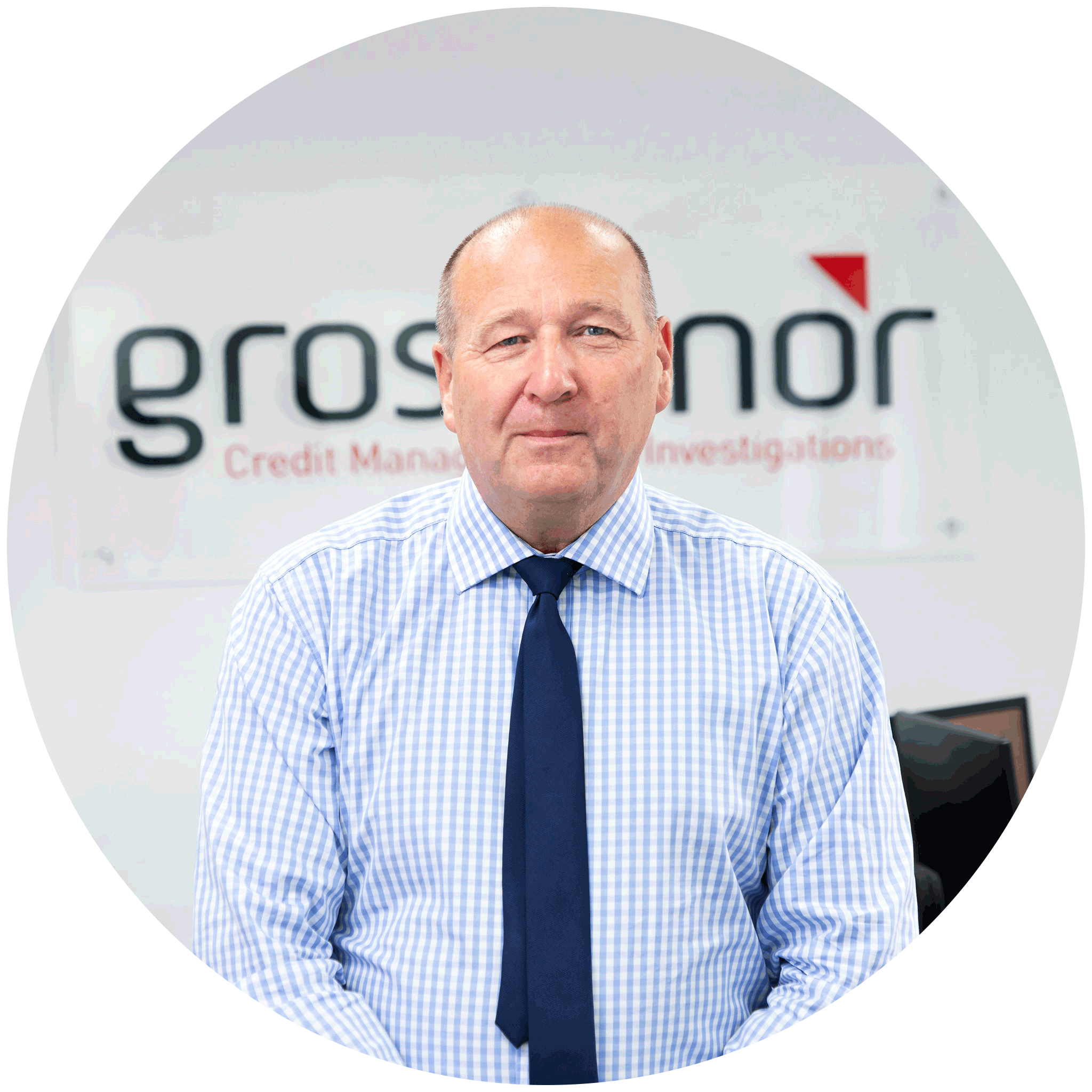 Dave Purvis
Compliance Associate
Dave spends the bulk of his time on the road with our field agents providing refresher training & monitoring. His 30 years spent in the Metropolitan Police brings a calmness to even the most challenging recovery.
Contact us with your requirements